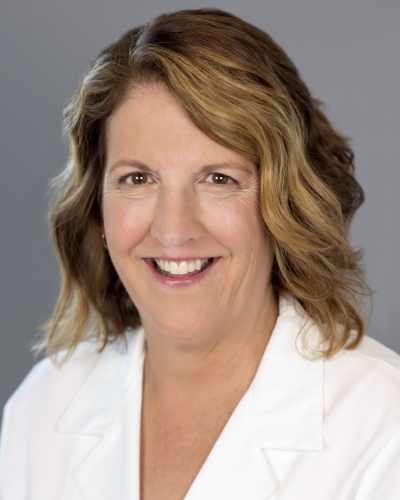 Board Certifications:
American Board of Pediatrics - Pediatrics
Groups & Affiliations:
Hoag Medical Group
Hoag Memorial Hospital Presbyterian
Phone
:
(714) 477-8310
About Amy C. Conrad, MD
During college, Dr. Conrad was on a path toward a career in business when she had an opportunity to do a health care internship at a free clinic. It was during this internship that she realized she was very interested in patient care and she appreciated watching the close relationship between a doctor and patient. This experience convinced her to change her career path to medicine, a change she has never regretted.
In practice for over 20 years, Dr. Conrad chose to become a pediatrician as she enjoys watching children grow through all life stages. She appreciates that children are funny, energetic and creative and finds that every day is an adventure. When it comes to working with her patients, she employs a collaborative approach with parents. Her goal is to provide parents with the skills and confidence to feel comfortable raising their child and help guide them through the journey.
As a pediatrician, Dr. Conrad has experience working with newborns all the way through young adulthood and has a special interest working with adolescents. According to Dr. Conrad, "No matter the age of the patient, I serve as an advocate for parents and make sure their concerns are addressed. My goal is to provide parents with accurate medical information so they can make informed decisions that are best for their child."
Dr. Conrad attended University of California, Irvine for medical school and completed her Pediatrics residency at Children's Hospital of Orange County, which also included one year as Chief Resident.
Outside of the work, Dr. Conrad is a wife and mom to four children and enjoys traveling.
Insurances Accepted / Provider ID Numbers
Aetna - 5459232
Anthem - Z64195
Blue Shield - 100090573014
Cigna - 0478992336
Cigna Select
Scan
United Healthcare - 0326600025