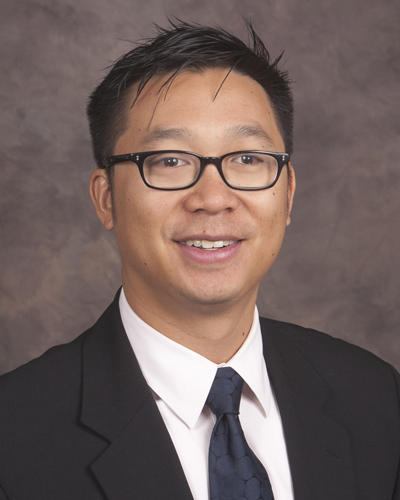 Don T. Bui, MD
Board Certifications:
American Board of Urology - Urology
Groups & Affiliations:
Hoag Physician Partners
Saddleback Memorial Medical Center
Orange Coast Medical Center
Orange Coast Medical Center
Saddleback Hospital
Hoag Surgery Center Irvine
Currently not offering online scheduling.
Please call to make an appointment.
About Don T. Bui, MD
"Urology is unique in many respects. It is a diverse surgical specialty and early adopter of leading-edge technology such as the daVinci® robot. However, what makes urology the most satisfying specialty to me is the combination of surgical procedures with a rich office component that allows long continuity of care. I maintain a relaxed and open atmosphere to foster a sense of trust. A lot of urological topics are sensitive, and we need frank discussions without fear of embarrassment and judgment."My best quality as a practitioner is my ability to communicate. Treatment is not just about a disease, but how the disease affects a persons life. Each patient has a unique circumstance. I take my time to learn more about the individual to tailor a treatment plan that works best for them." In his spare time, Dr. Bui enjoys outdoor activities like hiking, climbing, and snowboarding. He loves anything with a steering wheel and has been active in the Vietnamese community since high school. He is a member of VPASC (Vietnamese Physicians Association of Southern California) and has been featured on local TV and radio discussing urological issues.
Insurances Accepted / Provider ID Numbers
Aetna
Anthem
Blue Shield
Cigna
Scan
United Healthcare