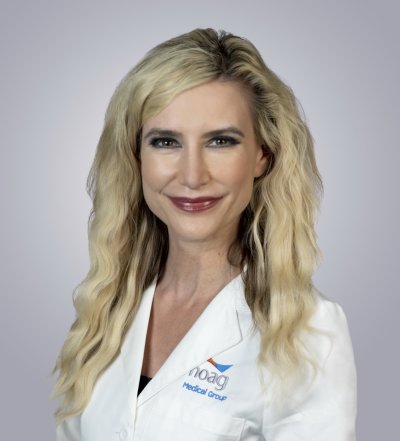 Jennifer R. Keiner, M.D.
Board Certifications:
American Board of Internal Medicine - Internal Medicine
Groups & Affiliations:
Hoag Medical Group
Hoag Memorial Hospital Presbyterian
Next Availability: Newport Beach
Next Availability: Newport Beach
Next Availability: Newport Beach
Important: Online scheduling is not intended for emergencies. Please call 911 or go to the hospital if you are experiencing a medical or psychiatric emergency.
About Jennifer R. Keiner, M.D.
Making a difference in people's lives is what drives Dr. Keiner's passion as a physician. She uses her expertise in medicine to help others and enjoys working in the health care community where she collaborates with her colleagues to provide the best experience for her patients.
Dr. Keiner is a natural problem solver who appreciates a challenge, and she enjoys serving as a resource for her patients. In her practice, she strives to be a good listener and works hard for her patients. "I believe in developing personal relationships and serving as an advocate for my patients." says Dr. Keiner. "It is important to me to deliver excellence to my patients and I appreciate the trust they have in me to make a positive impact in their life."
With more than 20 years of experience as a board -certified internist, Dr. Keiner is passionate about what she does. She enjoys the field of internal medicine as it provides the opportunity to take a comprehensive look at the mind, body and spirit.
Dr. Keiner graduated from George Washington University School of Medicine and completed her residency at University of California, Irvine.
During her free time, Dr. Keiner enjoys spending time with her family, going to the beach and watching movies.
Insurances Accepted / Provider ID Numbers
Aetna
Anthem
Blue Shield
Cigna
Scan
United Healthcare