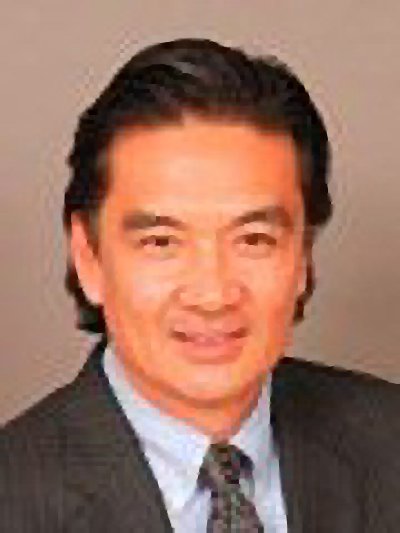 Languages
:
Philippines(Tagalog)
Spanish
Board Certifications:
American Board of Internal Medicine - Gastroenterology
Groups & Affiliations:
Hoag Physician Partners
Newport Beach Surgery Center
Hoag Endoscopy Center
Phone
:
(949) 650-0506
About Lino J. De Guzman, MD
Dr. Lino DeGuzman welcomes you to his Gastroenterology practice in Newport Beach, California. Our Newport Beach office is located across the street from the Hoag Health Center and is near Hoag Presbyterian Hospital at 1525 Superior Avenue, Suite 200 in Newport Beach. We provide basic gastroenterology and hepatology services as well as Advanced Endoscopy focusing on pancreaticobiliary disorders, ablation of Barretts Esophagus via the BARRX procedure and endoscopic mucosal resection of large polyps. He also has expertise in the management of Inflammatory Bowel Disease (Ulcerative Colitis and Crohn's Disease). He has two other locations at 15775 Laguna Canyon Road, Suite 200, Irvine, CA 92618 and 19582 Beach Blvd., Suite 270, Huntington Beach, Suite 270, Huntington Beach, CA 92648.
I am joined by my very competent Certified Physician Assistant, Anne Burkel, PAC. She completed her undergraduate degree from University of California at Davis and her Masters Degree at Western University Health Sciences in Pomona, California where she graduated with a Physician Assistant degree.
Insurances Accepted / Provider ID Numbers
Aetna
Anthem
Blue Shield
Cigna
Scan
United Healthcare