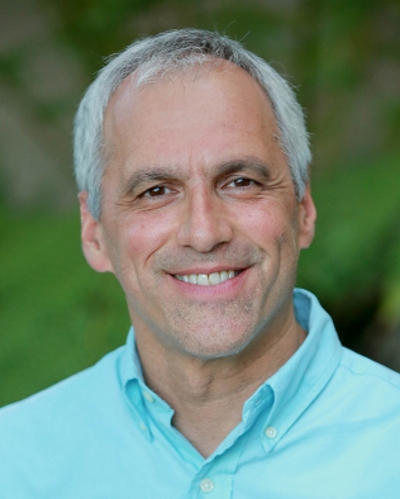 Board Certifications:
American Board of Obstetrics & Gynecology - Obstetrics and Gynecology
Groups & Affiliations:
Hoag Physician Partners
Orange Coast Women's Medical Group
Saddleback Memorial Medical Center
Hoag Memorial Hospital Presbyterian
MemorialCare Surgical Center at Saddleback Memorial
Phone
:
(949) 829-5500
About Marc L. Winter, M.D.
"Committed to the continuous development and provision of minimally invasive gynecological surgery."
Dr. Winter completed medical school and residency training at the University of California, Irvine and has been practicing since 1989. His practice focuses on gynecology and he specializes in minimally invasive surgery. With more than 20 years of performing gynecological surgeries, Dr. Winter has invested his energy in developing and offering less invasive procedures to his patients. He was the first surgeon on the West Coast to perform a hysterectomy using robotic single-site technology (a procedure performed with a single small incision). He is a national expert in robotic surgery and has experience in performing complex hysterectomies, myomectomies, endometriosis resections, cerclages and sacrocolpopexy.
Dr. Winter has performed over 1,300 robotic surgical procedures. Some of his recently published articles have shown better surgical results using robotic surgery for hysterectomy, cost-effectiveness of robotic hysterectomy, as well as excellent results performing robotic-assisted abdominal cerclage for incompetent cervix. He also has an interest in urogynecology, including pelvic reconstructive surgery and non-invasive surgical options for urinary incontinence.
Dr. Winter has been designated one of the twenty-three epicenters, or national training sites in benign robotic gynecologic surgery for Intuitive Surgical, the maker of the daVinci Robot. He also educates surgeons nationwide on the latest in robotic surgical techniques. With his many years of clinical research and several published papers, he also teaches advanced gynecologic surgical courses in the community, with the honor of lecturing/performing procedures throughout the country and overseas. Patients can expect the most advanced care and excellent clinical outcomes with Dr. Winter.
A man of many talents, Dr. Winter also has an interest in hormone replacement therapy and is a proponent of bio-identical hormones. Having attended numerous hormone replacement therapy conferences, he implemented a new choice of hormone replacement at his practice, Pellet HRT.
In the midst of his busy clinical profession, he loves to travel, spend time with his family, watch sports, and rock out with friends, playing the saxophone.
Insurances Accepted / Provider ID Numbers
Aetna
Anthem
Blue Shield
Cigna
Scan
United Healthcare