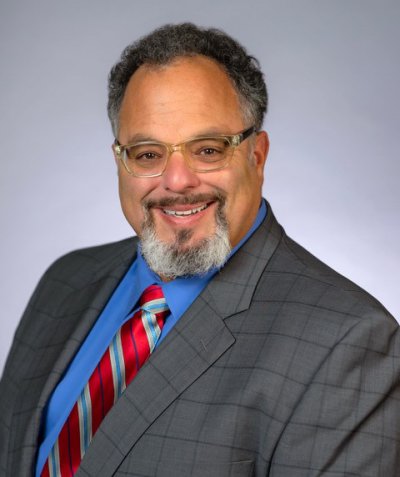 Board Certifications:
American Board of Plastic Surgery - Plastic Surgery
Groups & Affiliations:
Hoag Physician Partners
Fashion Island Surgery Center
Newport Beach Surgery Center
Phone
:
(949) 720-0270
About Michael A. Bain, MD
Hoag's Wound Healing & Hyperbaric Medicine Center is led by Medical Director of Wound Care & Hyperbaric Medicine, Dr. Michael Bain. Dr. Bain is a Board-Certified Plastic Surgeon who serves as Hoag's Chairman of the Department of Plastic Surgery and has been with the enterprise since 2005. A native of Newport Beach, and second-generation Hoag physician, he attended UCLA. He subsequently received his Doctorate in Medicine and Master's Degree in Medical Science from Hahnemann University School of Medicine. There, Dr. Bain was the honored with the coveted Davis Academic Scholarship. Dr. Bain is a frequent guest speaker and has presents both nationally and internationally on plastic surgery and advanced wound care. Under Dr. Bain's leeadership, the Hoag Wound Healing and Hyperbaric Medicine Center's healing rates are 25% faster than the national average. Dr. Bain also leads clinical trials in advanced wound healing techniques and has a personal interest in regenerative medicine.
Insurances Accepted / Provider ID Numbers
Aetna
Anthem
Blue Shield
Cigna
Scan
United Healthcare