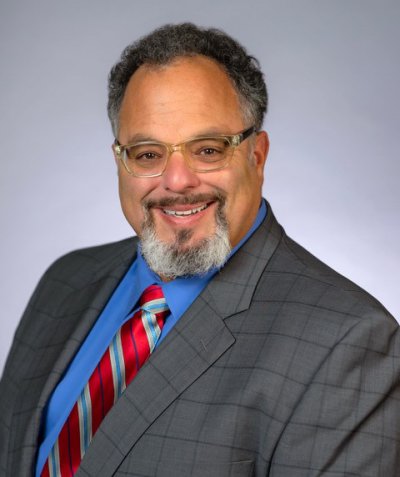 Board Certifications:
American Board of Plastic Surgery - Plastic Surgery
About Michael A. Bain, MD
Hoag's Wound Healing & Hyperbaric Medicine Center is led by Medical Director of Wound Care & Hyperbaric Medicine, Dr. Michael Bain. Dr. Bain is a Board-Certified Plastic Surgeon and has been with the enterprise since 2005. A native of Newport Beach, and second-generation Hoag physician, he attended UCLA as an undergrad. He subsequently received his Doctorate in Medicine and Master's Degree in Medical Science from Hahnemann University College of Medicine. He is a frequent guest speaker and presents both nationally and internationally on plastic surgery and advanced wound care. Under Dr. Bain's leadership, the Hoag Wound Healing & Hyperbaric Medicine Center's healing rates are faster than the national average. Dr. Bain also has a personal interest in regenerative medicine.
Insurances Accepted / Provider ID Numbers
Aetna
Anthem
Blue Shield
Cigna
Scan
United Healthcare