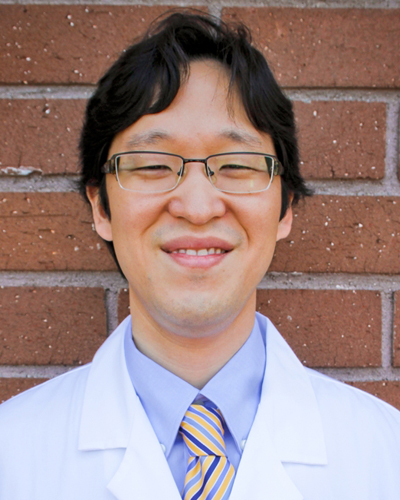 Specialties
:
Nephrology
Internal Medicine
Board Certifications:
American Board of Internal Medicine - Nephrology
American Board of Internal Medicine - Internal Medicine
Groups & Affiliations:
Hoag Physician Partners
Kindred Hospital Westminster
Hoag Orthopedic Institute
Fountain Valley Regional Hospital
Orange Coast Medical Center
Foothill Regional Medical Center
Garden Grove Hospital Medical Center
Phone
:
(714) 486-2586
Insurances Accepted / Provider ID Numbers
Aetna
Anthem
Blue Shield
Cigna
Scan
United Healthcare
Request An Appointment
* Denotes required field. For your security, please do not use this form to share personal information, health information, social security numbers or credit card numbers. Instead, we recommend contacting your clinic and/or doctor directly. We will try to reply to you within 48 business hours. Sorry, we cannot provide diagnosis or treatment by email. If this is a medical emergency, call 911 immediately.